Urdu Typing
To wright "آن لائن اردو ٹائپنگ" type "Online Urdu Typing" and press space. Type in Urdu (Press Ctrl+g to toggle between English and Urdu)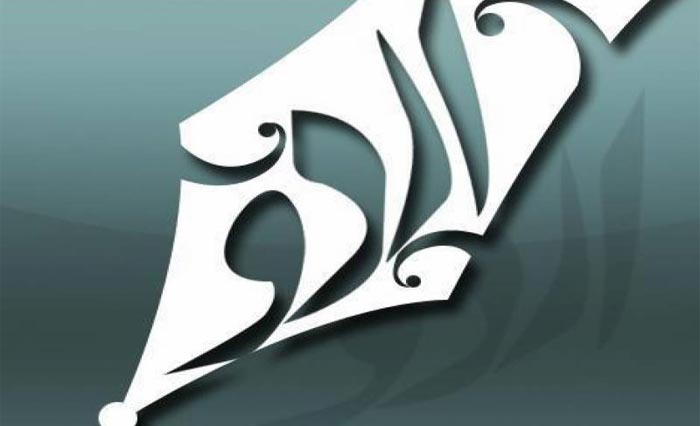 Urdu is a Persianised and institutionalized enlist dialect of the Hindustani dialect. It is the official national dialect and most widely used language of Pakistan.
Urdu is an official dialect of six conditions of India—Jammu and Kashmir, Telangana, Uttar Pradesh, Bihar, Jharkhand, and West Bengal—and in addition Delhi. It is likewise one of the 22 official dialects perceived in the Constitution of India. The Urdu nearness in India goes back to the Islamic Mughal Empire, from which this dialect was conceived.
Aside from specific vocabulary, Urdu is commonly understandable with Standard Hindi, another perceived enlist of Hindustani. The Urdu variation of Hindustani got acknowledgment and support under British lead when the British supplanted the nearby authority dialects with English and Hindustani written in nastaliq content, as the official dialect in north and northwestern India.
Other Languages Typing